Class 442 EMU
Gallery
1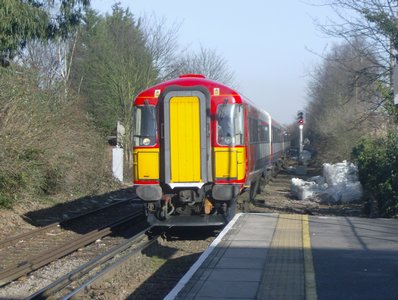 442412 leaves Shepperton on a Railtour on 3rd February 2007.
Picture © Fred Ellis.
Technical Details
Technical Details
Built
1988-1989 by BREL in York
Number built
24 units
In service
1988 to 2007, 2008 to present
Number currently in service
11 units
(6 more to re-enter service after refurbishment)
Voltage
750V Direct Current third rail
Motors (number)
EE546 (4)
Maximum speed
100 mph (160 kmph)
Fleet Details
Fleet Details

Fleet details to follow...